multidisciplinary studio
that creates design strategies and translates trends through
our own lens.
Our daily routine :)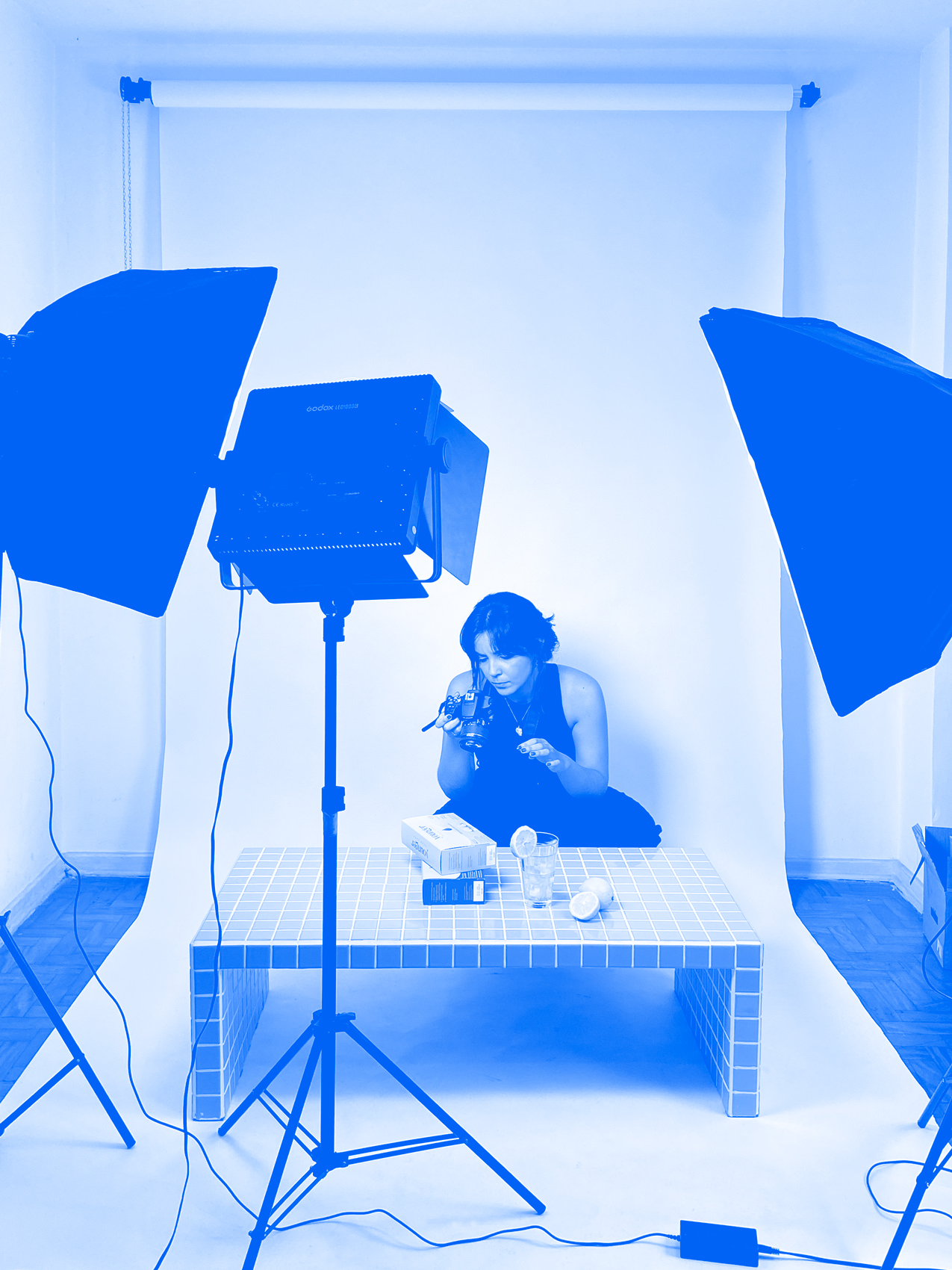 Longtime friends, we bring together our experiences and repertoires to go further. With complementary visions in different areas of design, we achieve different styles by translating each client's needs through our own lens.
For over 2 years, Corre has been empowering narratives by looking beyond the traditional. Our whole creative process walks side-by-side with our experience and passion for design, that follows us everywhere we go.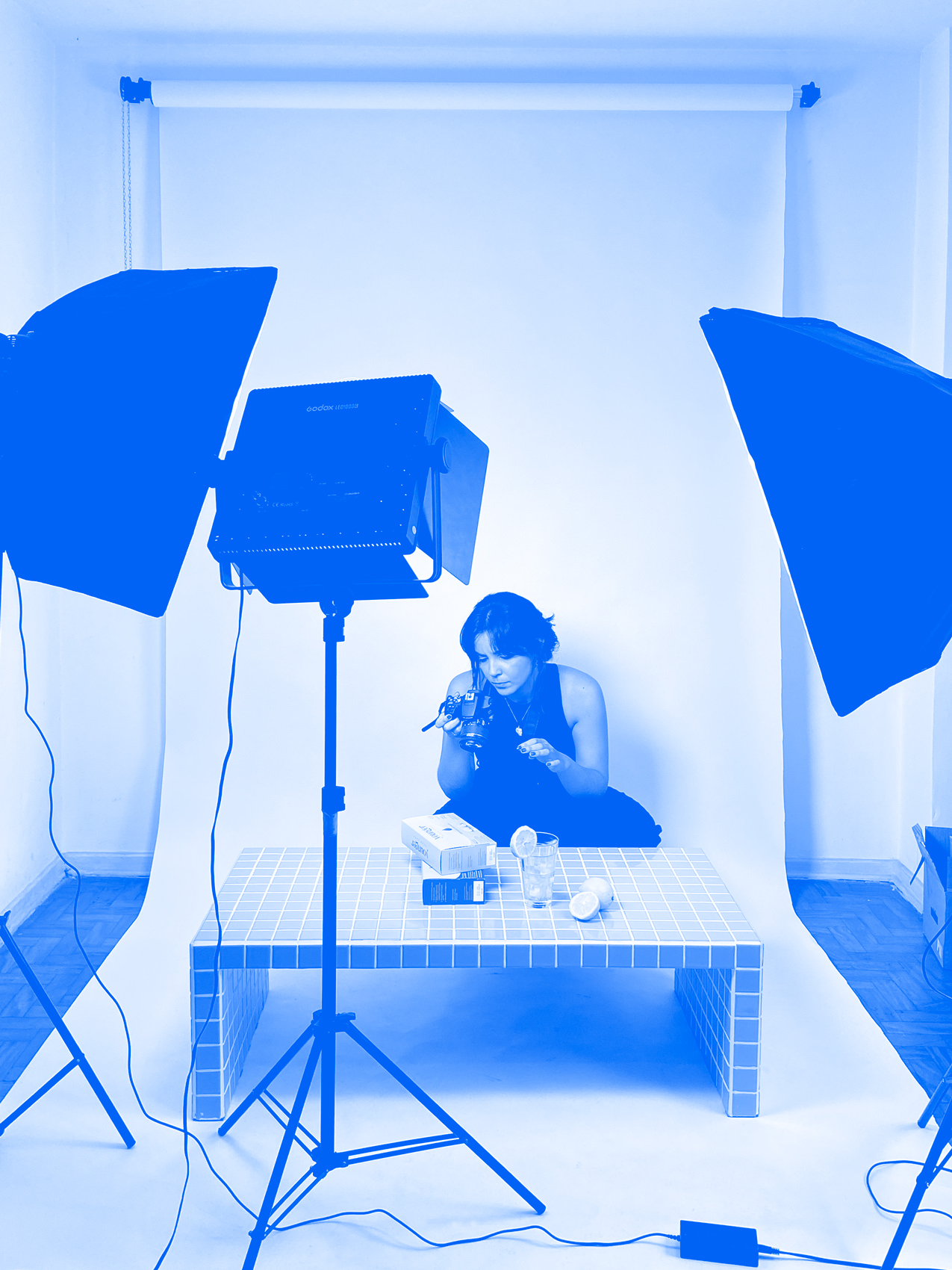 Throughout our deliveries, we present you all the stages of our creative process in detail and define teams according to each client's need.
Working in collaboration with a wide creative and skilled people network.
Our team
andrey andreo

Founder/Designer

Graduated in Graphic Design at SENAC-SP, he worked at places like Troiano Branding, Future Brand and Dragon Rouge. He loves typography and its versatility in communication and expression.

isabela miranda

Founder/Designer

Graduated in Graphic Design at ESPM and in User Experience (UX) at EBAC, she has worked at places like Dragon Rouge, Design Ativista (@designativista) and McKinsey&Company. She communicates through design in a creative and empathetic way, focusing in what really matters to people.

bianca bitazi

Designer

Coming from architecture, she found a passion for digital design. Studying Graphic Design at Anhembi Morumbi, she learns in practice how to create impactful communications for brands on social media.
What we do
We design brands that talk to real people, create emotional connections and have clear purposes. Through an understanding of the market and culture, interviews, surveys and other methodologies, we develop branding projects that determine the brand's personality, its positioning, voice and tone in addition to other guidelines that, together, result in a cohesive and impactful brand.

Much more than a logo, we believe visual identity is everything that makes your brand unique - font, graphics, colors, photographs and how these elements talk to each other. We've created a design system that allows you to express your brand across all touch points consistently.

For us, aesthetics should go hand in hand with functionality. And, in the current digital world, this can't be different. Through user research and testing, we design layouts and prototypes for corporate websites, landing pages, email marketing and applications.

Do you also love the smell of a new book? In the digital era, bringing memorable reading experiences is a constant challenge. To help you overcome these barriers, we design unique layouts for books, magazines, catalogs, corporate presentations and reports - digital and print.

In the current screen-only-based world, creating packaging is also creating human-contact experiences. We go beyond traditional packaging - being more of the same is no longer an option.

Wow, that's a lot, huh? Despite our creative services listed above, we also work with photography, sign designs, POS materials, social media and motion design - all of which can be related to a holistic brand experience. In doubt if we attended to your demands? Feel free to contact us. We are only one email away :)